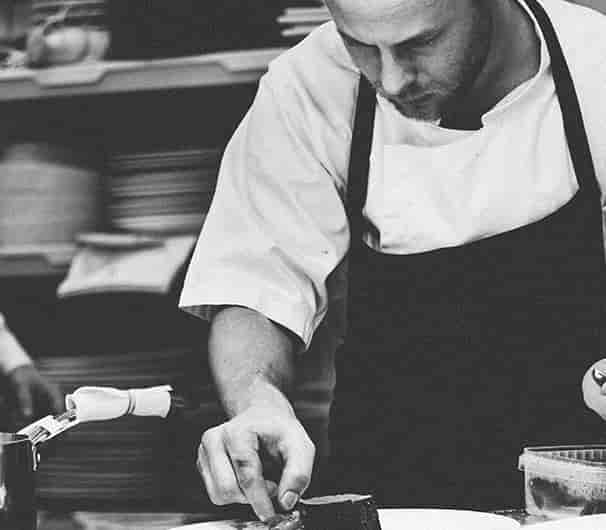 Roosterant
about the lucky rooster
It all started with a rather lucky rooster
In 1755, an infamous earthquake shook Lisbon, Portugal's capital city. Only Mouraria, an area resplendent in history, culture, and music survived, all thanks to a young boy and his pet rooster. As legend has it, the rooster was a charming, colorful rogue, given to escape and always seen in a lively chase through the streets of Mouraria with his young master close behind. This day was no different. Just prior to the earthquake, the boy set out after his pet, winding his way through the Moorish quarter and chasing his colorful friend into an empty house in the city center. To his surprise (and despite a lengthy search), there was no sign of the rooster, until he reached the very last room, that is. There, he saw that his feathered friend had finally been captured, forever transformed into a statue of the Barcelos Rooster, the very symbol of luck and happiness Mouraria needed to survive such a catastrophe.
Nestled between Alfama and Baixa, from the descending tiers of the Castelo de São Jorge to the Rio Tejo, the communities of Mouraria have thrived, coming together to blend culture, commerce, and cuisine – from fashion, to food, to Fado, the very soul of Portuguese music.


And what came of the little boy and his rooster?
We need only step into the current century (and yet another historic city) to meet them again. Many generations later, another little boy (the very embodiment of the one seen running through the streets of Mouraria so long ago) grew up enamored with Portugal's culture, spending his time amongst street food carts and Fado houses, narrating his very own story – with a rather lucky rooster at its center.
Today, his story is set in Downtown St. Petersburg, Florida, ensconced in Central Avenue's 400 Block, in the historic Kress Building. Once a Five & Dime, this space is now home to the Iberian Rooster, a Portuguese Fusion restaurant and speakeasy where the complexity of colonial street food meets the simplicity of tapas, interlocking in unexpectedly seamless ways to create innovative, dynamic flavors worthy of the harmony that exists between the culinary cultures of Mozambique, Macau, Brazil, and Goa. The lush space brims with the energy and warmth of Mouraria, and so does the colonial fusion on every small plate.
Just downstairs (but worlds away), you'll find yourself spellbound by Subcentral, a modern speakeasy offering up delicious – and potentially dangerous (yet always entertaining) hand-crafted cocktails, and entertainment designed to fit whatever mood you're in (depending on the day), from music inspired by the storied rooms of Mouraria's Fado houses, to jazz quartets belting old school stride-swing standards, to the glittering spectacle of brilliantly bawdy burlesque. You'll even find yourself romanced by silent film (with live piano accompaniment, of course), mysteriously marvelous melees, and artfully curated storytelling events, where you might even find yourself center stage.